Tiny Homes
Hidden Gems Tucked Away in The Woods
If you're looking for a unique experience that leaves you feeling rejuvenated, we think you'll find that escaping for a tiny home getaway is just the thing. Tiny homes offer wonderful opportunities to get back to basics and enjoy life's simple pleasures!
Coming Soon – Fall 2022!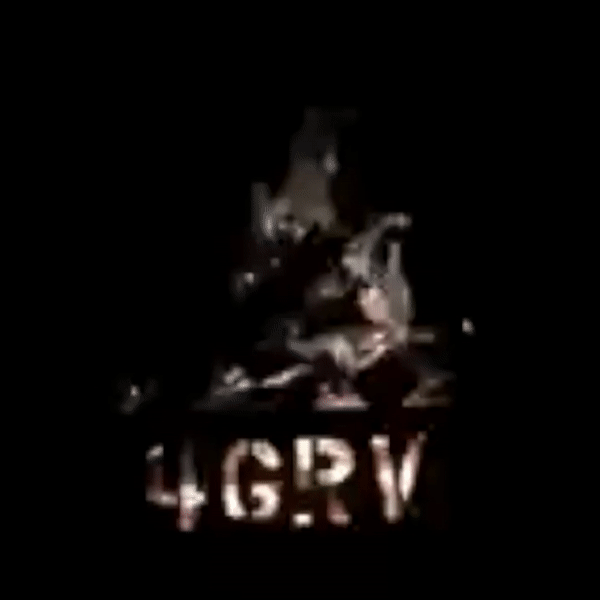 BE THE FIRST TO BOOK YOUR STAY IN OUR NEW TINY HOME
Sign up to hear when they open and book your stay.